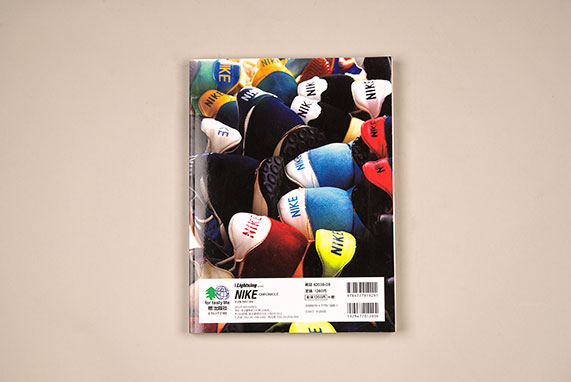 These days a lot of magazines just cover the basics, showcasing new releases, upcoming releases and the odd drip of vintage, which is fine but it can get a little bit boring after a while as you've probably seen half of the content elsewhere.
Not ones to do things half-heartedly, Lightning put together a beastly mag full of 322 pages of pure swoosh history, spanning from 1971 through to the early 80's.
To say that the content is in-depth would be a massive understatement, nearly every product featured in the magazine includes detailed imagery as well as a comprehensive amount of data covering the year of release, country of production, original retail cost and product numbers.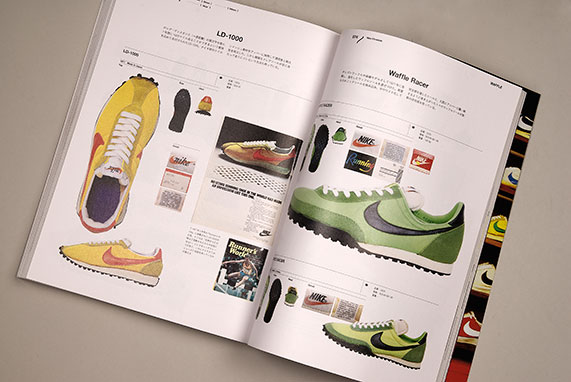 There's a broad range of trainers to look at, starting off with a few pages of early Cortez variations, then going on to cover a fair share of runners, Special make ups, tennis and basketball models, training shoes and prototypes.
 Being a Lightning publication, the content doesn't stop at trainers; clothing, accessories and old ads are rife, covering all of the bases that a Nike fanatic would like to see.
Initially only available in Japan, these magazines have slowly made their way overseas and can be found in select stores such as Goodhood in Shoreditch.
Text: Joel Stoddart