K-SWISS SI-18 INTERNATIONAL (UP CLOSE REVIEW)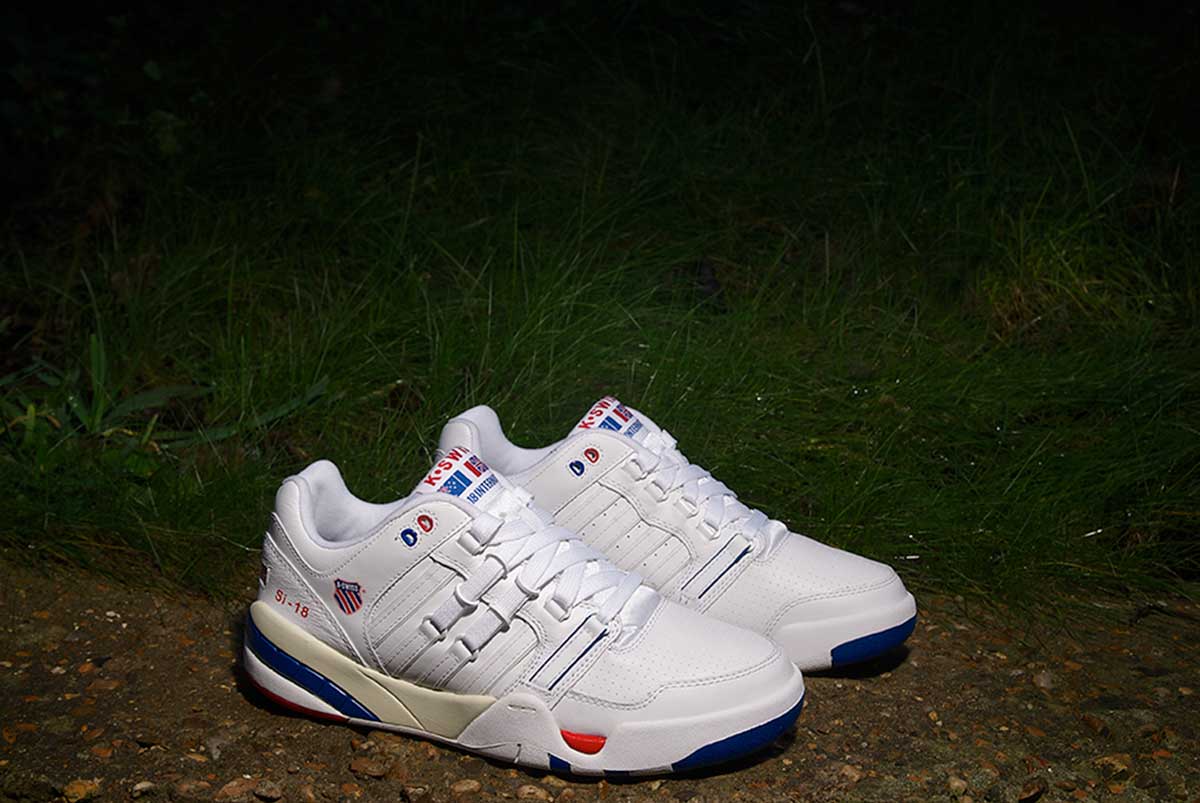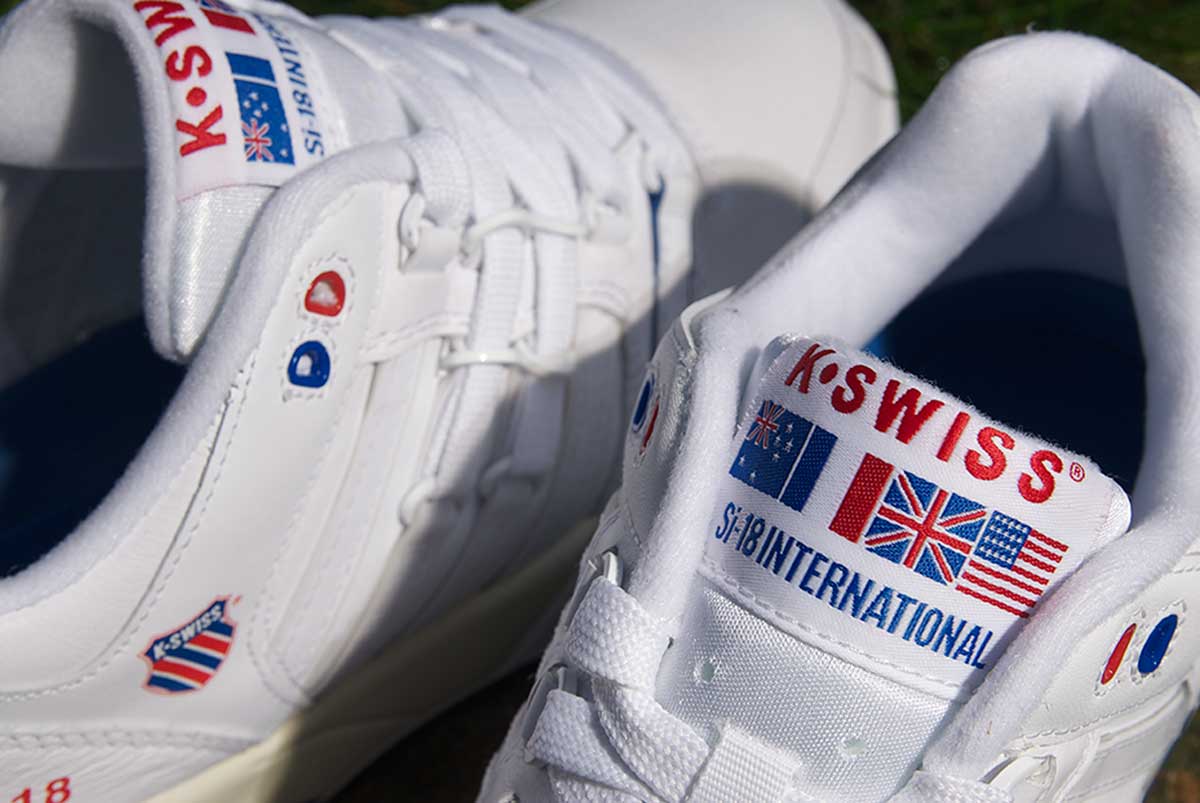 When it comes to Tennis shoes, there are many that from a distance may look the same. They may be all white, have a clean form fitting or be made in leather. Plenty of those same shoes would have taken inspiration from K-Swiss, as they were the first brand to introduce an all leather Tennis shoe for players in 1966. It may not be something known by many, but since then they changed the game of Tennis and Tennis shoes ever since.
With a background and heritage for Tennis shoes, in 1989 they introduced their innovative Si-18 International shoe to the market. At the time it marked a leap in footwear technology, as the shoe fused a leather upper with their "Si-18" cushioning material. Together with that they had a unique lacing system and a heel stability counter to aid with the players performance while on the court. In 1993 it was crowned Footwear New's shoe of the year, thus cementing it's place in history.
The re-issue of the shoe in its original colourway, will just be one of a series that will be set to come throughout 2015. The shoe has been designed and manufactured using an original article from 1989. Together with the leather upper, the shoes feature the flags of the four Grand Slam countries. Available now through select stores worldwide, we're glad to see them back again.
Images: Errol
Text: Professor B