Nick Rochowski is an artist and photographer specialising in embracing still life and architecture. He likes to offer new and fresh prospective at how something might be viewed. With various gallery shows and exhibitions under his belt he set up his own independent publishing company (Rokov Publishing) to provide a platform to discuss ideas, push projects and work with new artists.
You can find out more on how he got started and what he's working on in the future with our interview below.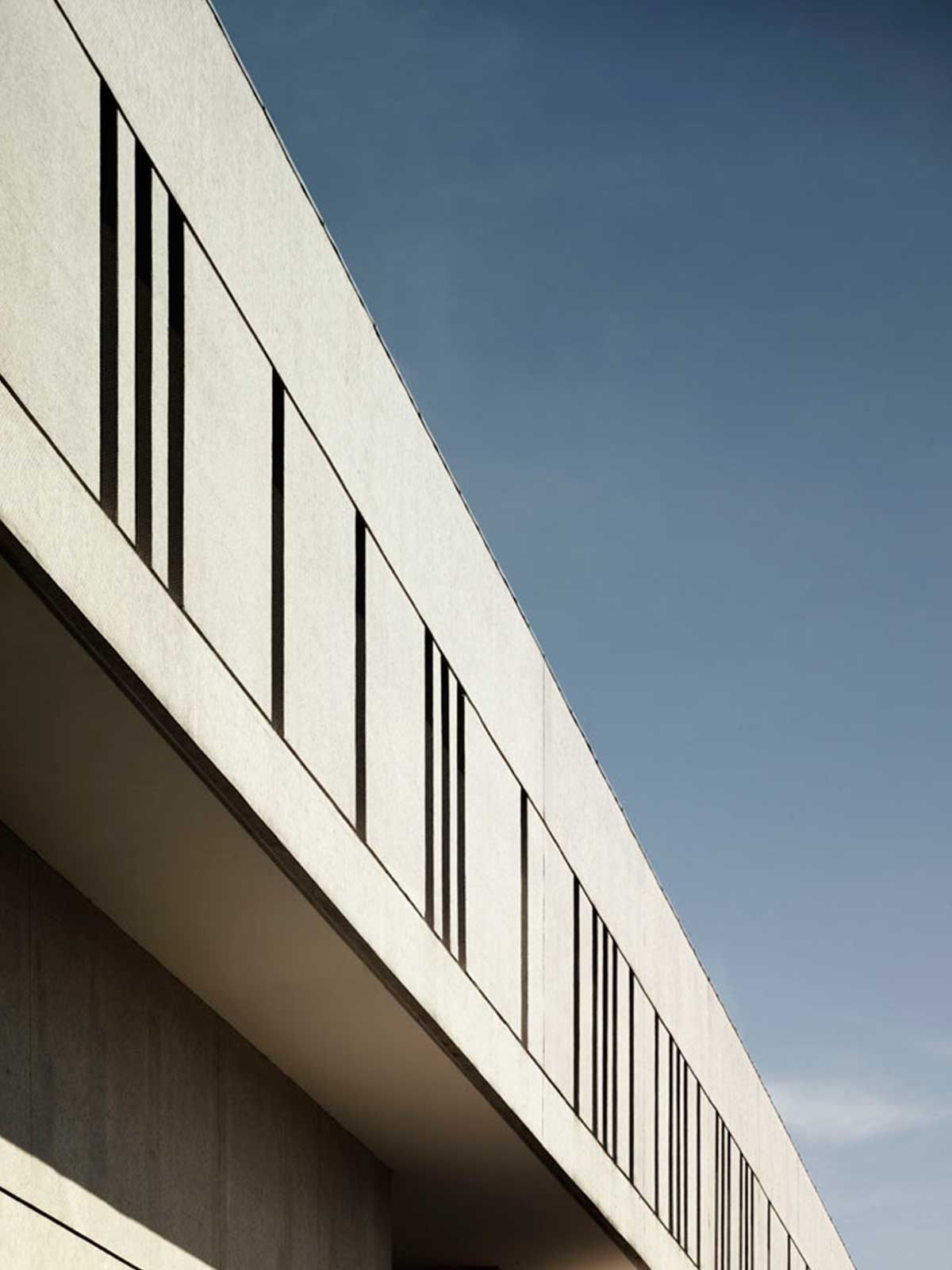 What was the driving force behind you pursuing a professional photography career?
I originally studied Art at school, then moved more towards Graphic Design at University and then finally landed on Photography. All I wanted to do when I finished my studies was exhibit a project that I was working on. I managed to get a small show at Barbican Library and then organised a group show at Oxford House Gallery. It soon became apparent that I wasn't just going to earn a living from selling my prints at isolated gallery shows, even though they were great and it meant I met some really great people.
For me I always wanted to be able to work on whatever projects I wanted, but I was also very keen to work on commercial projects that I really wanted to do too! My projects were based on the urban landscape and so I began getting architectural commissions. My passion for imagery is what drives me, it is an interest that is all consuming whether its stills, film or animation. I think without that passionate drive I might have fallen at the many hurdles I've had to overcome to actually become a professional photographer. I've not achieved all I set out to do by any means either.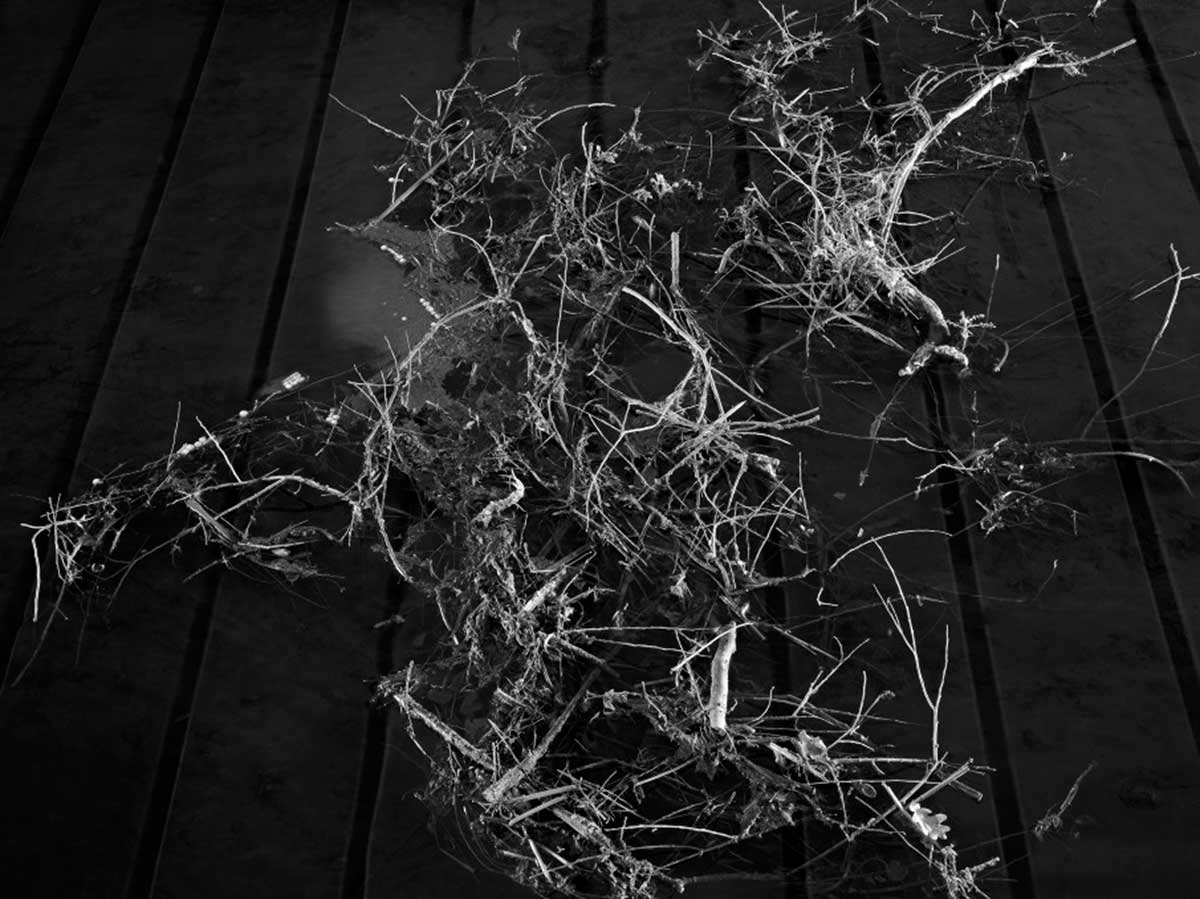 What is it about architecture, interiors and still life that you enjoy to photograph and focus your work on?
I'm deeply interested in the design of the objects, interiors or buildings that I shoot. I get excited about the visual possibilities of exploring the details, spaces, surfaces, materials and new juxtapositions. I also like to look at the processes, history and techniques involved. Combining all these elements together gives lots of scope for me to then offer a completely fresh perspective at how we might look at something.
How do you go about choosing the subjects and locations for your photos?
The reason for the choices can depend on whom I collaborate with, the development of ideas or the brief from a client. I go with what I have visualised in my head!
Do you have a favourite place or area where you like to shoot?
Currently it's in my new studio space. I've moved 4 times in the past 4 years, so finally signing a long lease on a big warehouse is really great and something I've wanted to have for a long time. I do also love shooting out on the back streets or rooftops of buildings in the city.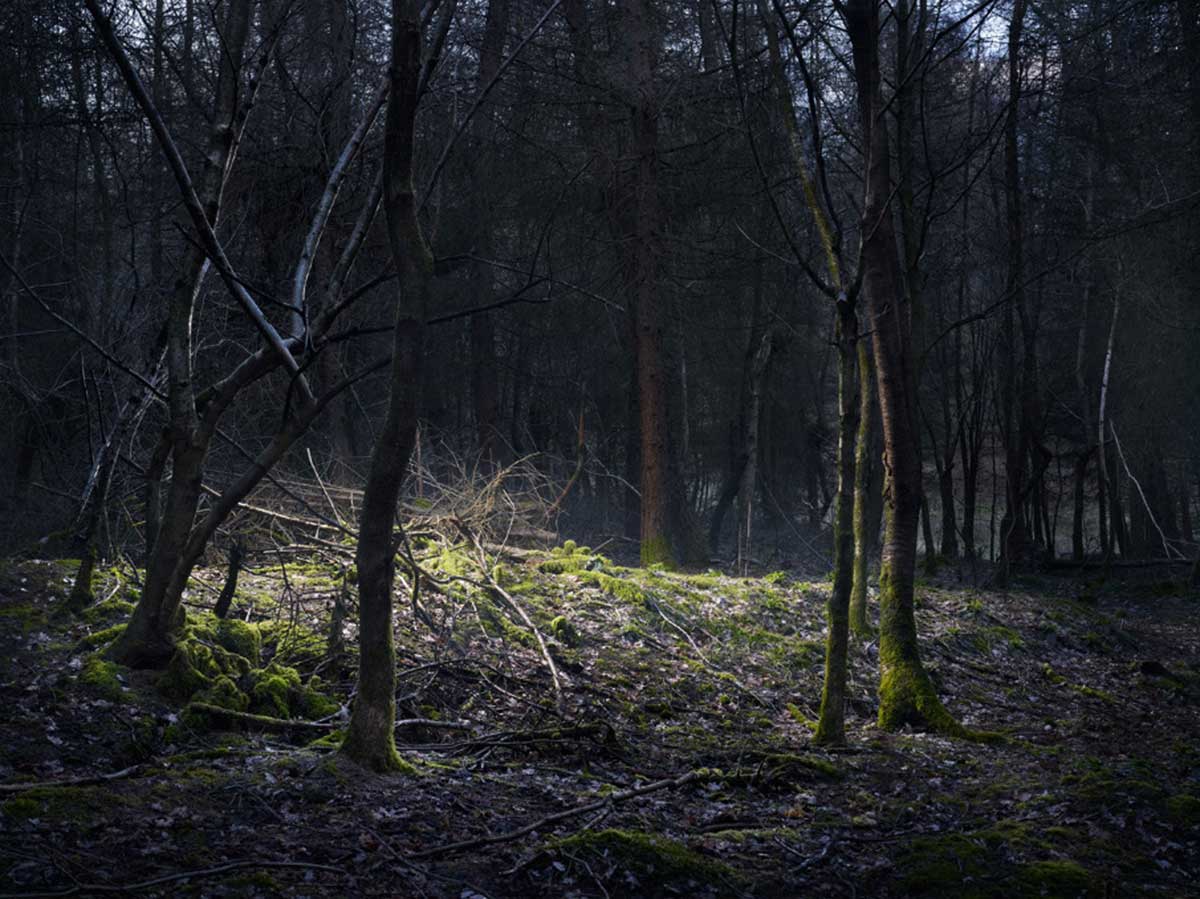 We live in a time when camera-phones and social media make it easy for people to snap photos, alter their appearance and upload alongside professional taken photos. Does this have a negative impact on photographers or is it something to be embraced and utilised?
For me it's just another new type of tech but it's not something that inspires me creatively. I try to master my art and I am always looking to learn, improve, broaden etc. I tend not to be looking at what other every other person is doing with a camera, but prefer focus on my own projects and look at different inspirations from other forms of creativity. I do use twitter and tumblr, so the phone snaps do make it out J. I also don't particularly like the filters used on Instagram images, but some of the images themselves can be nice…or funny.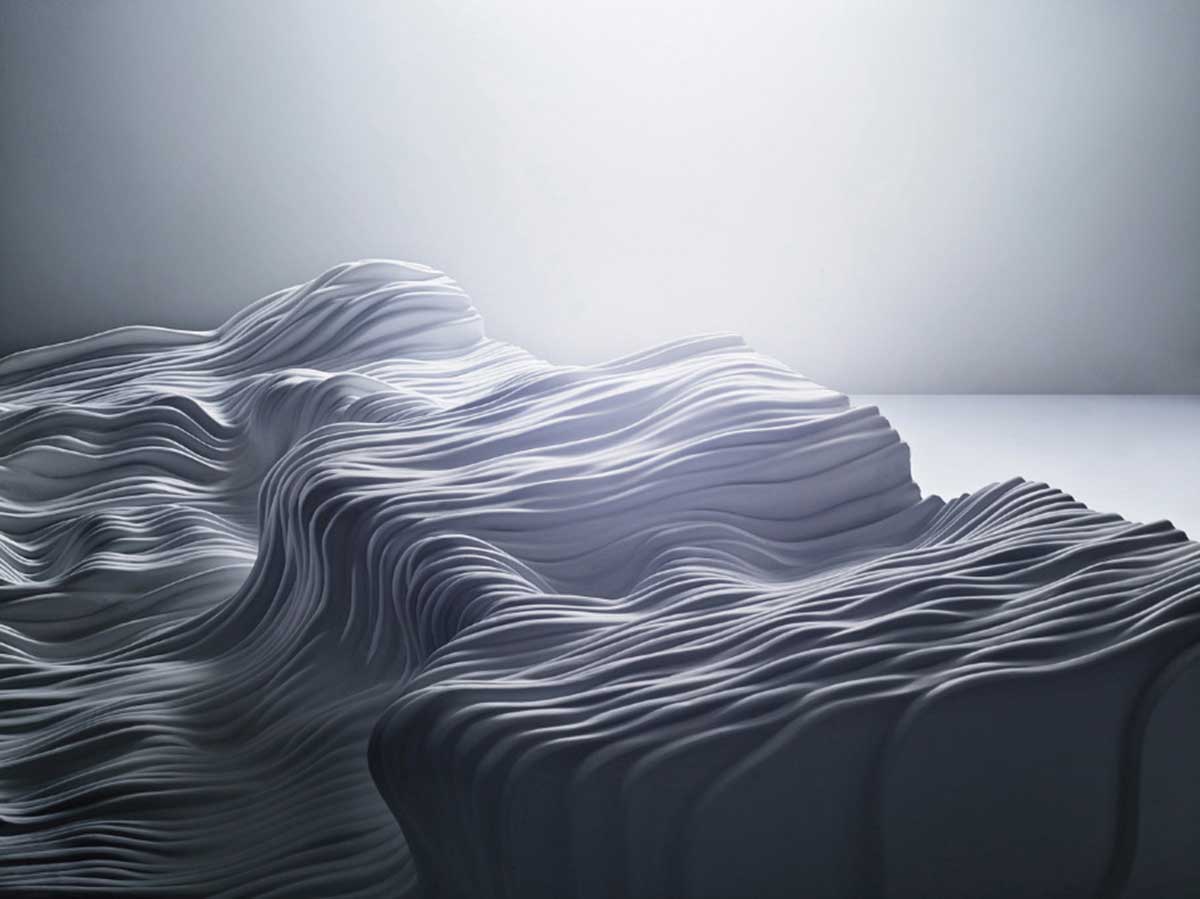 Did setting up your own publishing company (Rokov Publishing) make it easier to collaborate with other creative individuals and have your work accessed by a larger demographic?
That was one of the main reasons I set it up. It became a platform from which to have discussions, push projects, finish projects, meet new artists and explore new things that were being created. The great thing with Rokov is that it acts as a bridge to collaborating with people not only on projects, but in the production aspect too. With the company started, I set about meeting printers and paper suppliers and generally immersing myself within the publishing side of things as much as possible. My aim was to produce 1 limited edition publication every year, this developed into doing installations and exhibitions too. It has slowed down a bit recently because of my involvement in a lot of new collaborations, but there's a new project that's nearly complete and I'm still talking to an artist who I've worked with in the past about producing a publication of his work.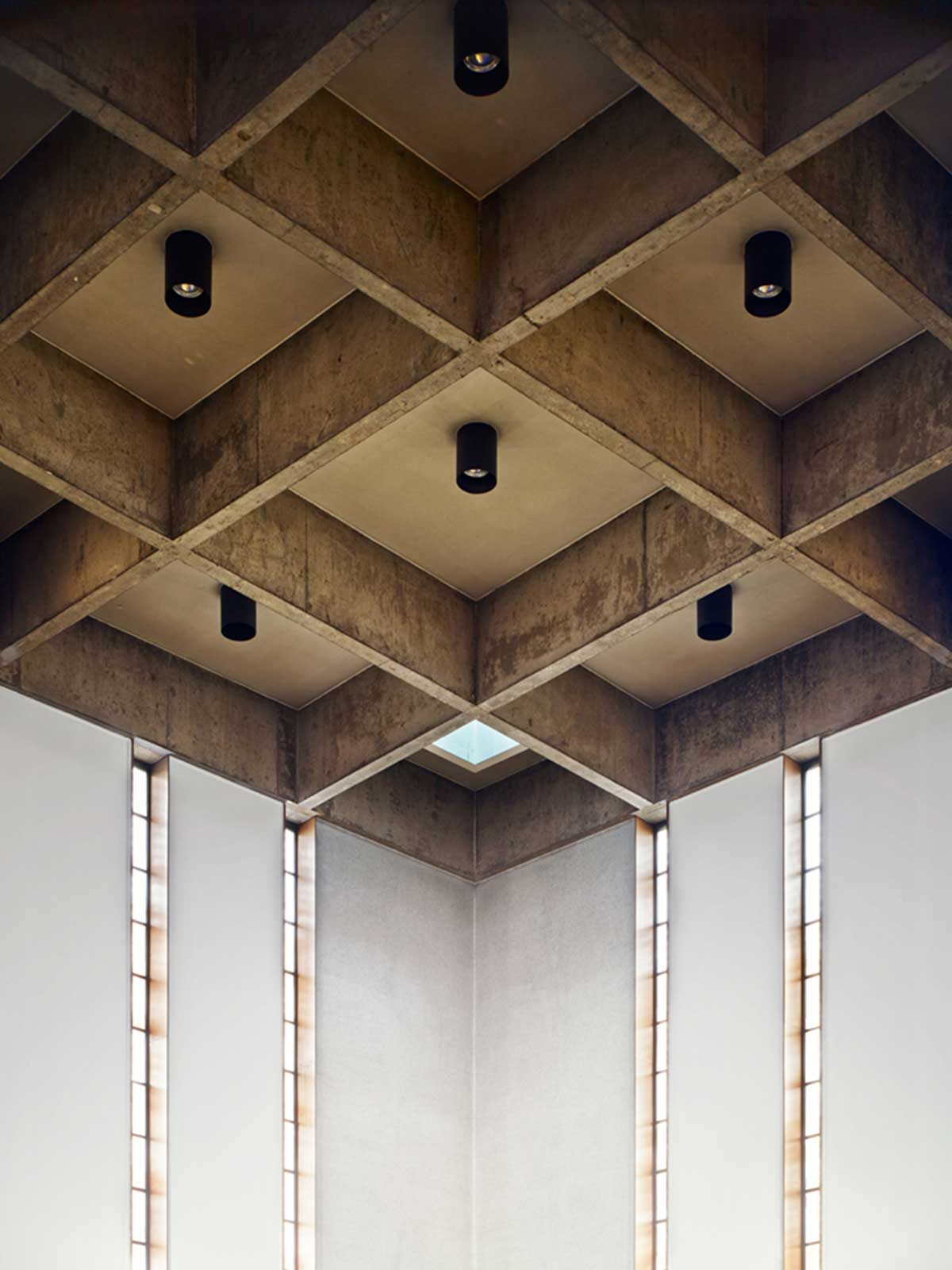 Do you have a favourite project or collaboration that you've worked on?
Recently Hind Land with Tim Bowditch, Matthew de Kersaint Giraudeau and Alison Moffett. In the studio working with designers like Solomon & Wu, Alessandro Isola, Jo Sampson, Artemide….and set designers Alex Kristal and Kasja Soderlund. There are a lot more I want to collaborate with too!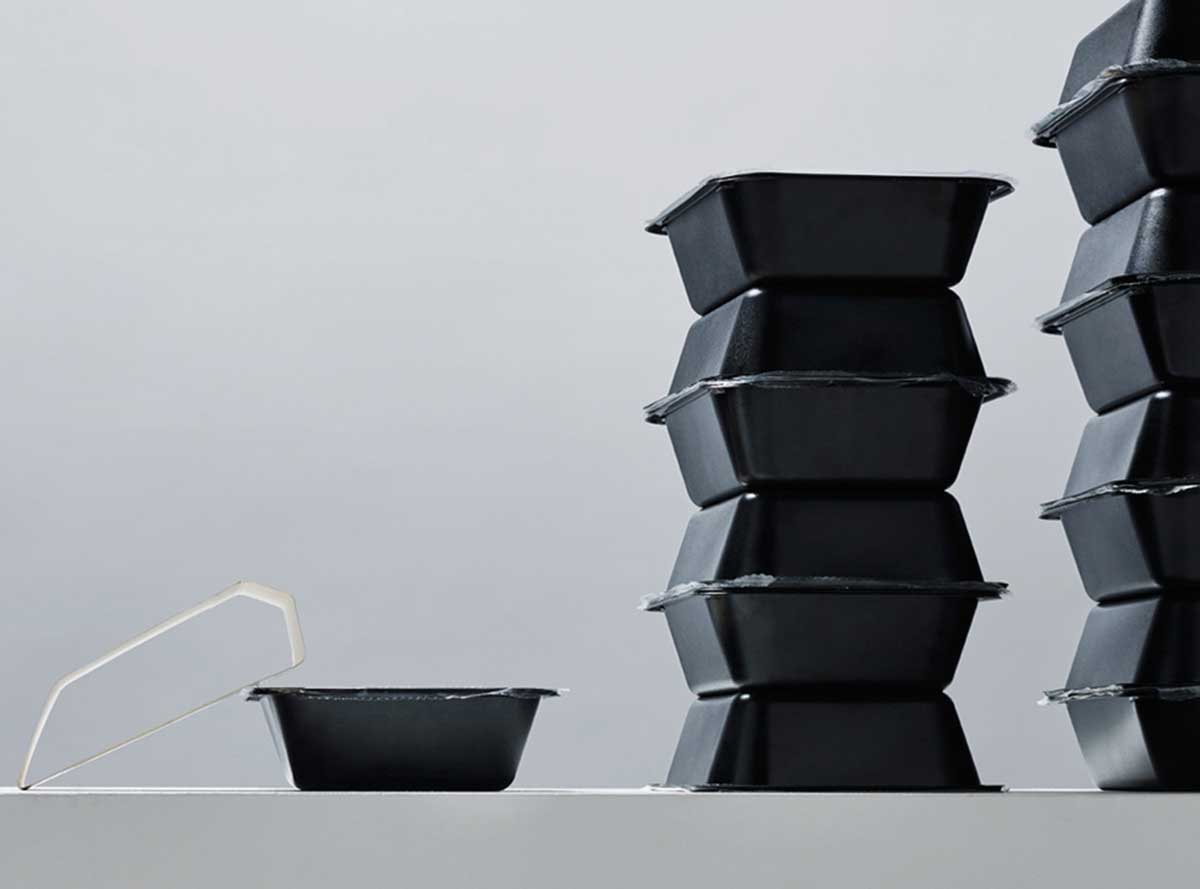 What work do you have coming up in the future and where can people keep up with you're shooting?
The latest project is a collaboration with Tim Bowditch and artist Matthew de Kersaint Giraudeau again. It's called Insular and it's based on the isle of Sark in the Channel Islands. It's almost ready for release, we've been editing a while and working with a web programmer as it will be first presented as an on-line installation with proposals for exhibition installations too at some point. It uses photos, videos and sound.
I'm also combining video with some of my still-life work and recently did a piece for Disegno No 8 to accompany the feature I shot for them. It was a simple edit and brought together animation, video and stills. A NEW FRONTIER: NICK ROCHOWSKI AND MARIJE VOGELZANG
I've shot video and timelapse for commercial architectural projects in the past but the studio work is much less constrained and is purely visual in its exploration. It's an exciting area for me to tackle as I approach it from a similar point to my large format photography. Visually, cinema's always been a big influence so it's nice to find a possible exploration point for it in my work.
INTERVIEW BY: Professor B